Spend the holidays
in Central Oregon
From continuing family traditions to making new holiday memories,
this season come to Central Oregon and find yourself in the center of it all.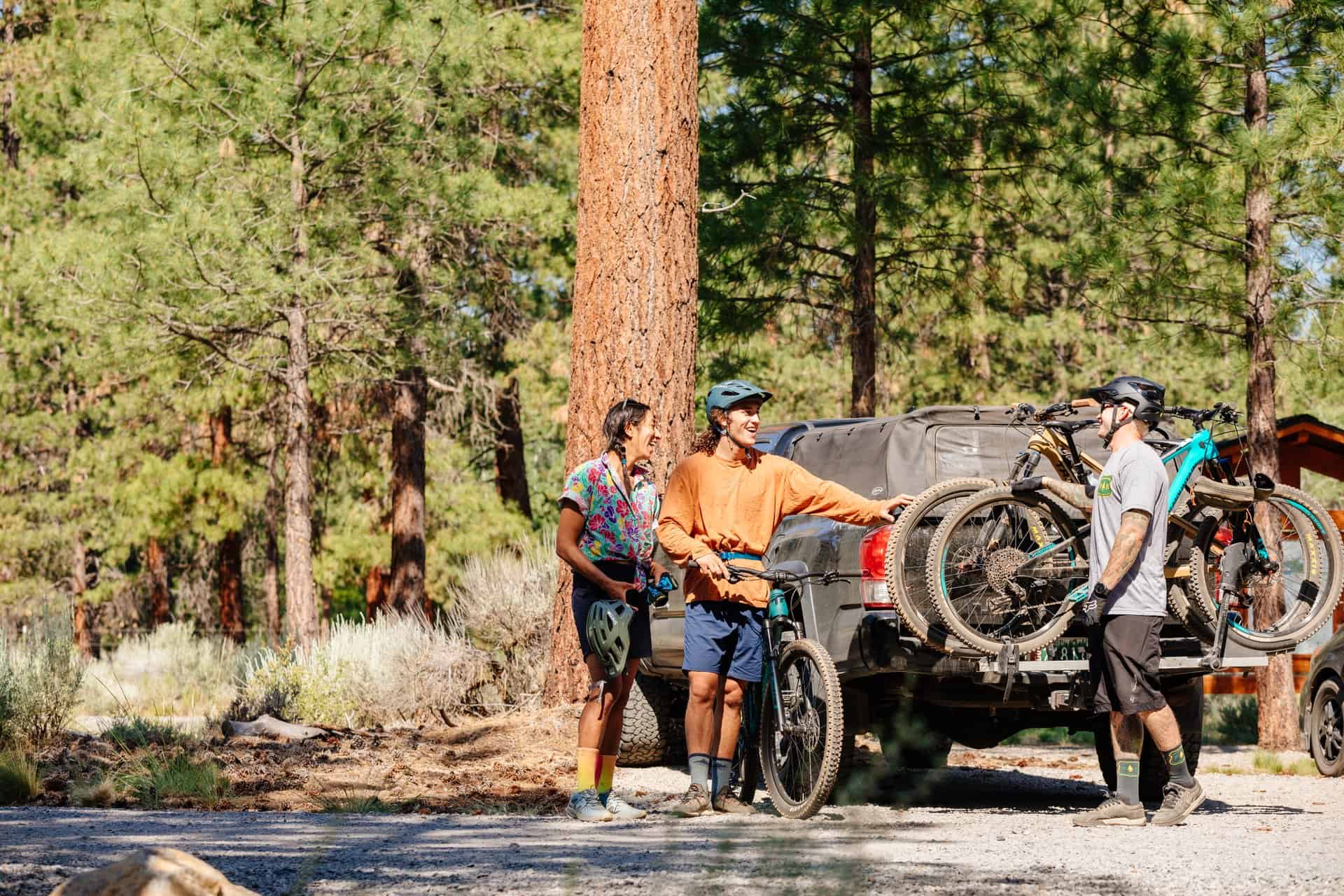 Explore the Cities of Central Oregon
Explore Nature's Beauty
From the sagebrush-covered plains of the high desert to the towering pines and majestic mountain peaks, discover the diverse landscape Central Oregon has to offer.
Our Travel Guide Can Help.
A newbie to Central Oregon? Find out all the spots and activities that can't be missed on your first trip to the region.
Stroll, Splash and Stargaze? Read about 7 more ideas for a family-friendly vacation in Central Oregon.
Read about the highlights of the High Desert Food Trail, the newest tour that offers regional agricultural and culinary delights.
The stars shine a little brighter in Central Oregon. Read about why we are on the map for our starry skies and the best spots to experience it.
Embrace Your Inner Explorer
Sign up to receive our monthly newsletter, full of ideas and inspiration to plan your next trip to Central Oregon!
Subscribe to our newsletter
Summer Outdoor Clinics in Central Oregon
The ultimate guide to a number of multi-day retreats and day-long clinics geared toward that nostalgic having-a-blast-outdoors-vibe. Perfect whether you're a local or just visiting.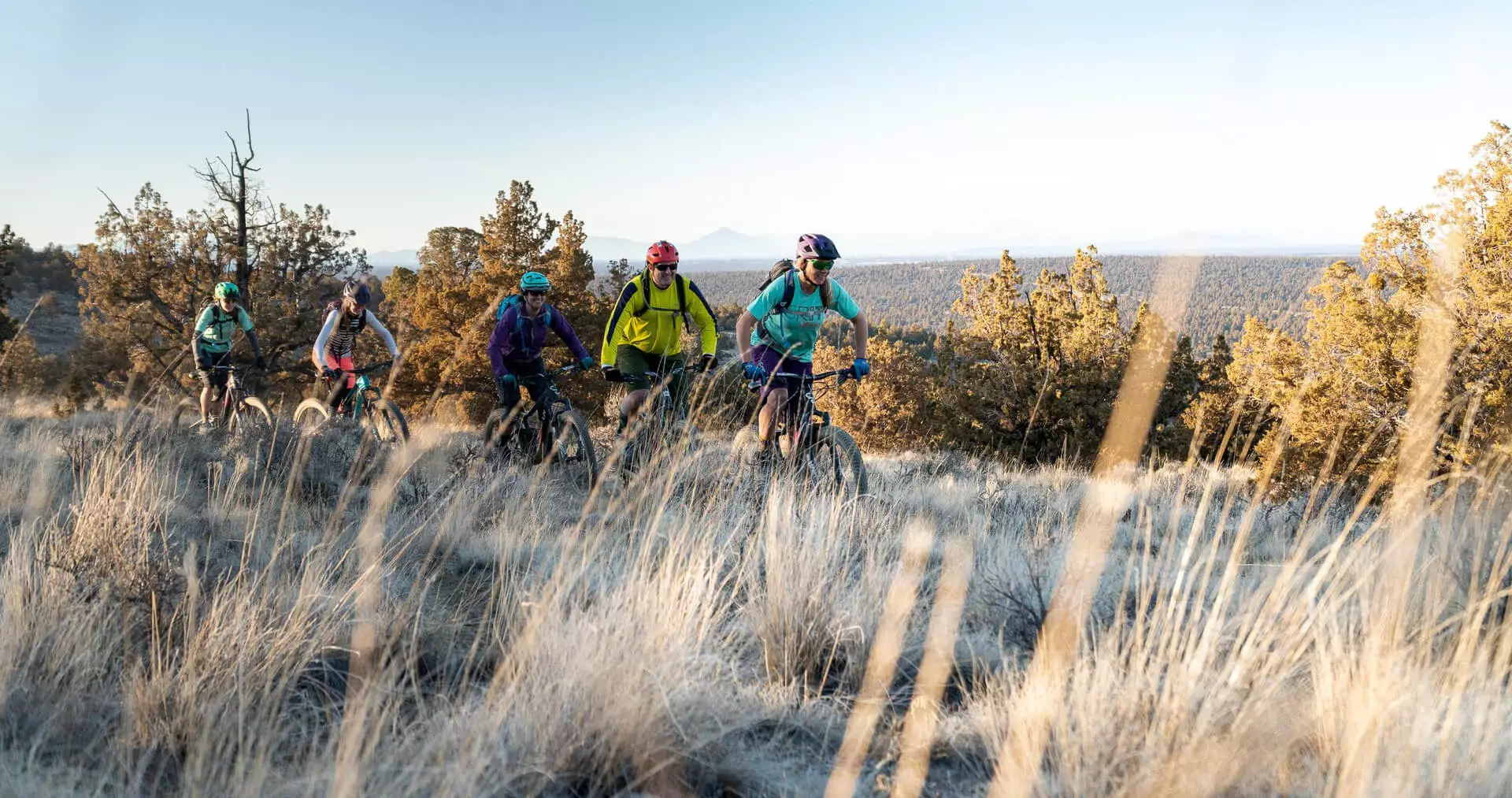 SHOW US YOUR
#visitcentraloregon
memories!